Have you or a loved one been the victim/witness of a violent crime in Georgia?
Did you incur expenses or find your income reduced because of the crime?
We may be able to help ease your financial burden.
When other resources are exhausted, the Georgia Crime Victims Compensation Program (Victims Comp) may be able to assist you with up to $25,000 in compensation for expenses and loss of income or support as a result of the victimization.
Our programs may also help you access court ordered restitution, secure the placement of a memorial for a loved one killed by an impaired driver and more.
---
You Can Apply For These Benefits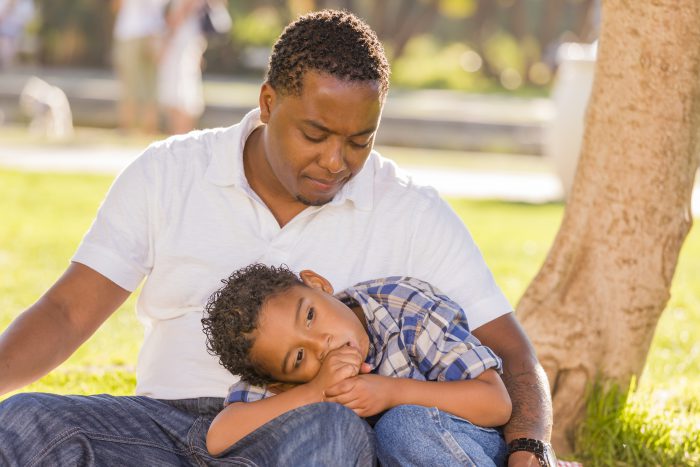 ---
Providers Can Apply For These Benefits On Your Behalf
---