Voices of Victims
You are not alone. Many people tell us they find strength and support by hearing from others.
Meet some of the victims and family members we have helped.

Let me begin by thanking the Crime Victims Compensation Program (CVCP) for allowing me to share my story.
As much as I anguish re-living the horrific day my daughter was killed, I know that our story is too familiar to many families all across this country. Parents losing children as a result of violence has become a common occurrence which we must never become numb to and accept as a way of life.
Read more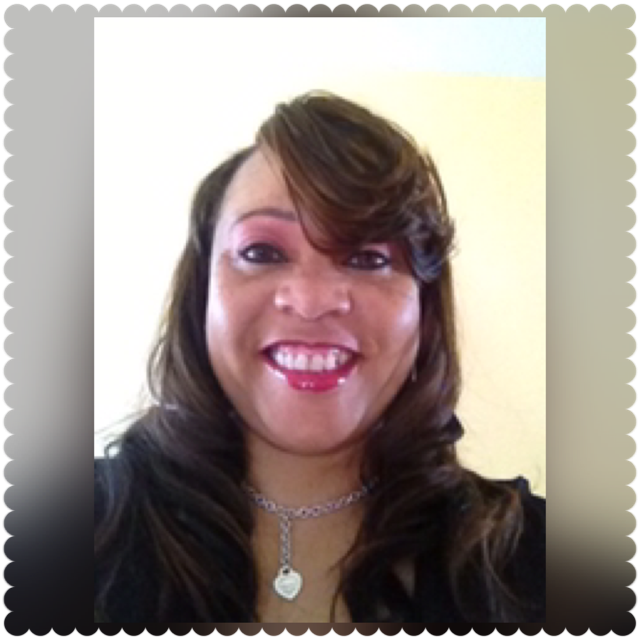 With the help of Victims Comp and a patient advocate, Tonya is rebuilding her life
Tonya was assaulted by a neighbor ― someone she considered a good friend ― and suffered several injuries to her face. The severe scarring left her ashamed and embarrassed about her appearance, and left her feeling isolated from the world. She lost her new job because of the assault, and was at risk of losing her home.
Read more