Officers Initiative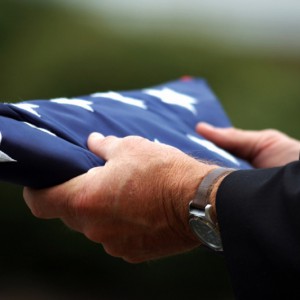 When an officer is killed or injured in the line of duty as a result of a violent crime, the officer or his or her family members may be eligible for compensation.
In addition to helping officers and their families access the resources available to all victims of violent crime, the Officers Initiative Program gives us a way to salute law enforcement for their service to us and our state every day.
For more information and personal assistance regarding the program, please contact our law enforcement liaison, Ed Bazar, at 404.657.2194 or Edmund.Bazar@cjcc.ga.gov.
TYPES OF EXPENSES COVERED
The program covers the following types of expenses, up to the limits noted. The maximum program award is $25,000 per victim, per victimization.
Medical Expenses: up to $15,000
Funeral Expenses: up to $6,000
Counseling Expenses: up to $3,000
Lost Wages Expenses:  up to $10,000
Loss of Support Expenses:  up to $10,000
Crime Scene Sanitization: up to $1,500
---