See What's New With Us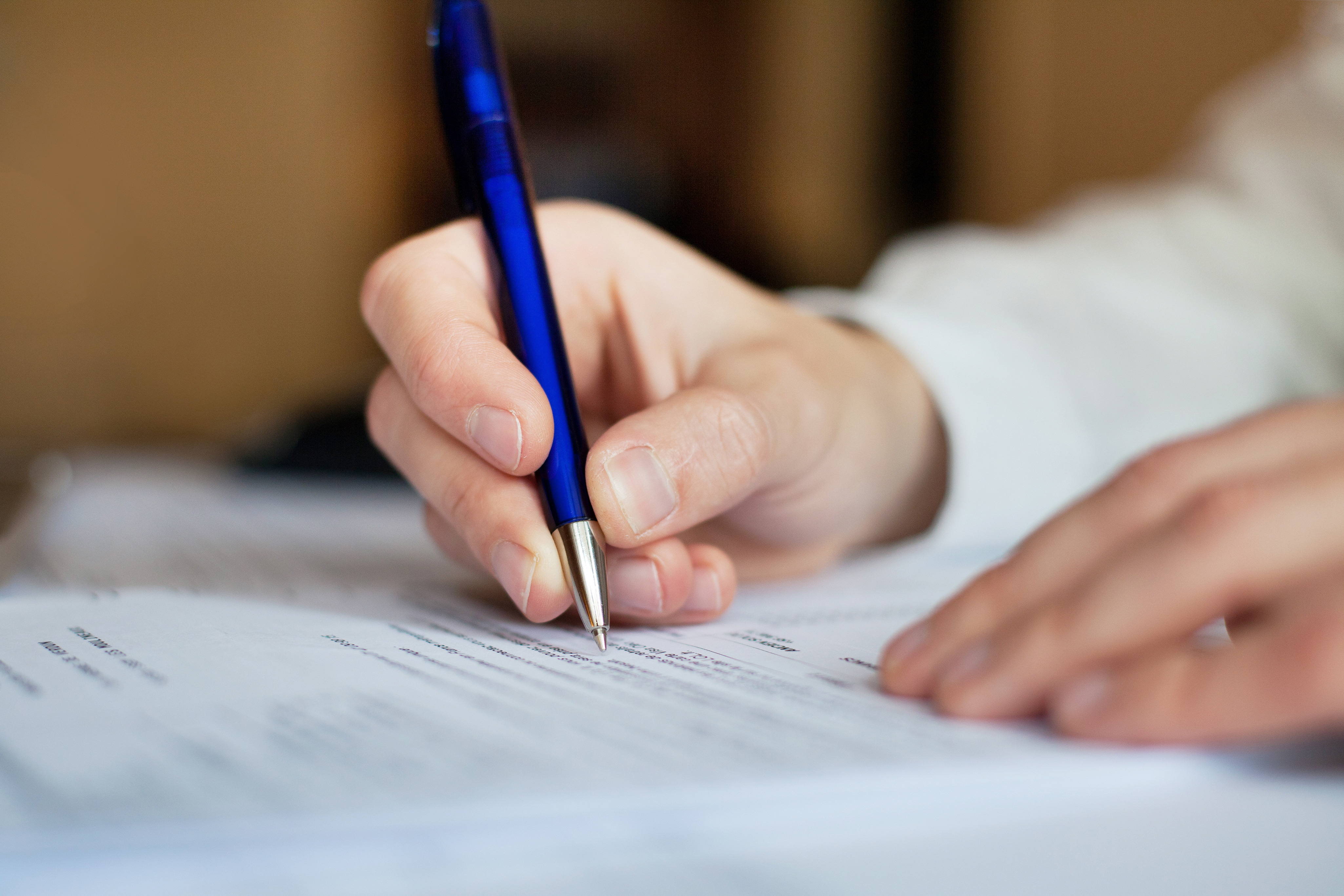 How to Apply for Victims Compensation Video
Please click on the link below to view our How to Apply for Victims Compensation Video Guide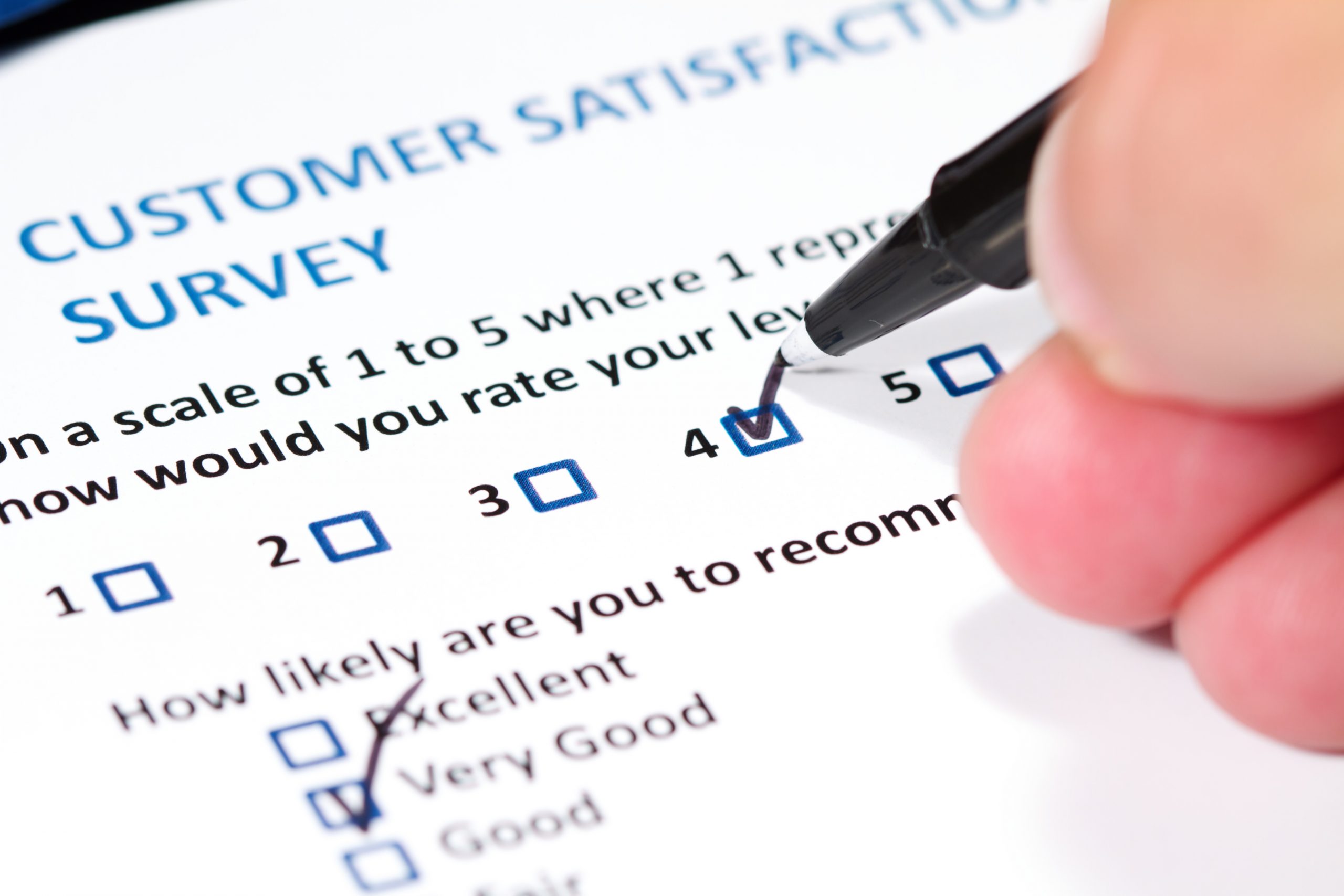 Take our Victim/Claimant Satisfaction Survey
We welcome your feedback! Please click here to take our Victim/Claimant Satisfaction Survey for the Victims Compensation Program. 
Helping Victims During COVID-19
In light of recent concerns around the spread of COVID-19 and in the interest of public safety, we are encouraging victims, claimants and providers to visit our Victims Comp Portal for claim and status updates. If you need to submit documents, you can email them to victims.info@cjcc.ga.gov‪ or fax them to 404-463-7652.
Click here to register for the Victim Comp Portal.
If you have any questions, please feel free to contact us by telephone at ‪404-657-2222 or 800-547-0060.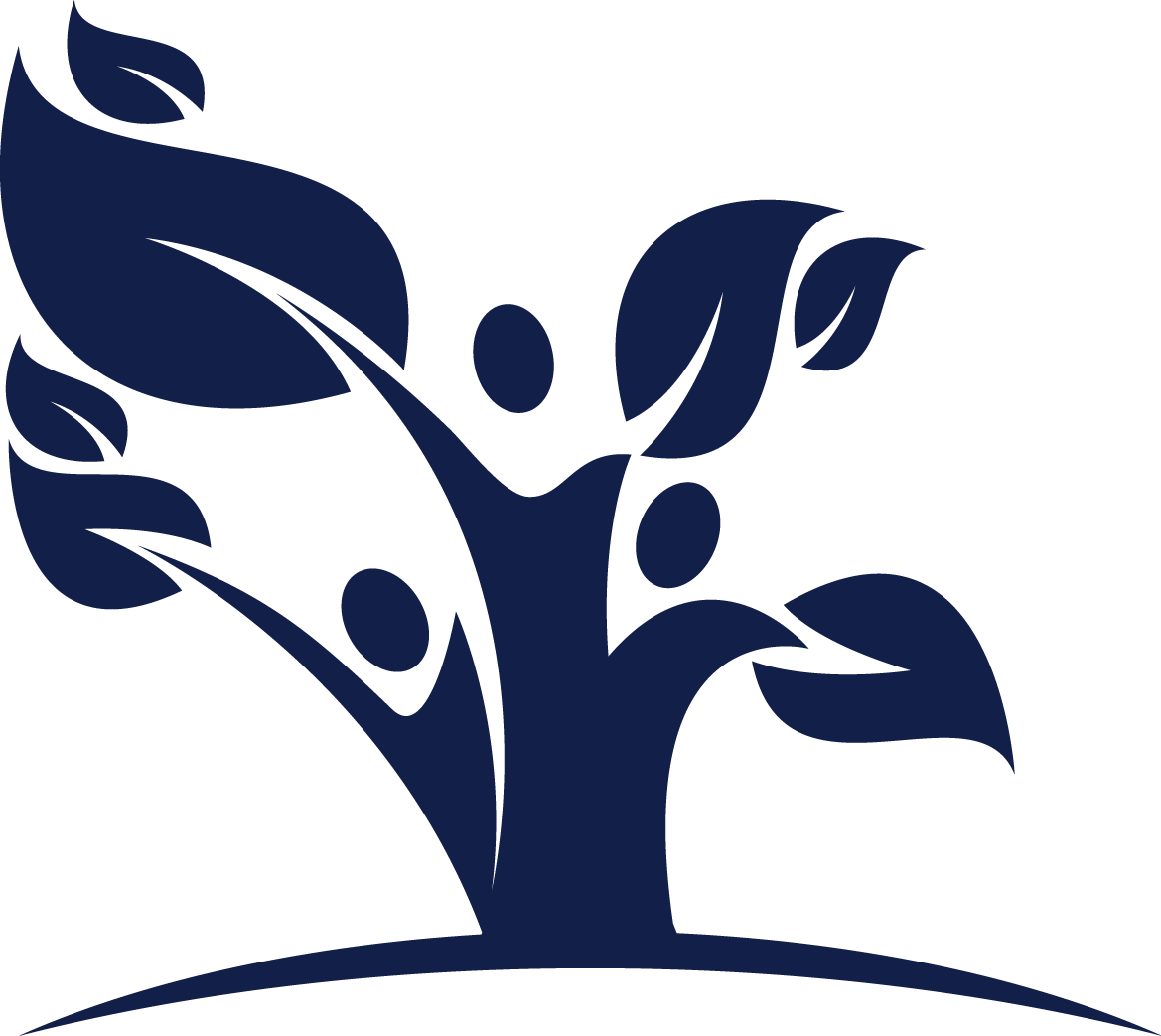 Victims Compensation Impact Video
Please click on the play icon below to view our Victims Compensation Impact Video.