See What's New With Us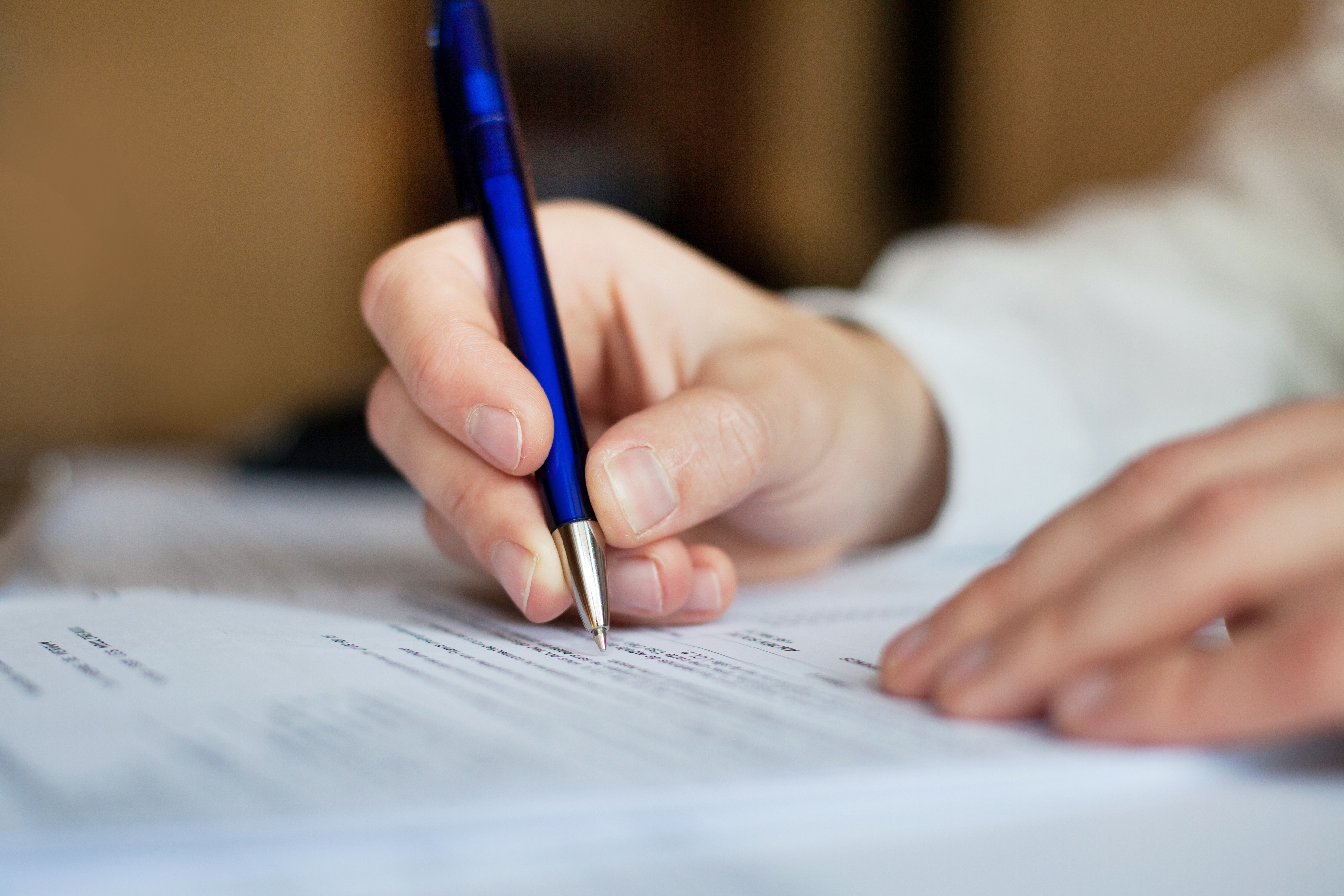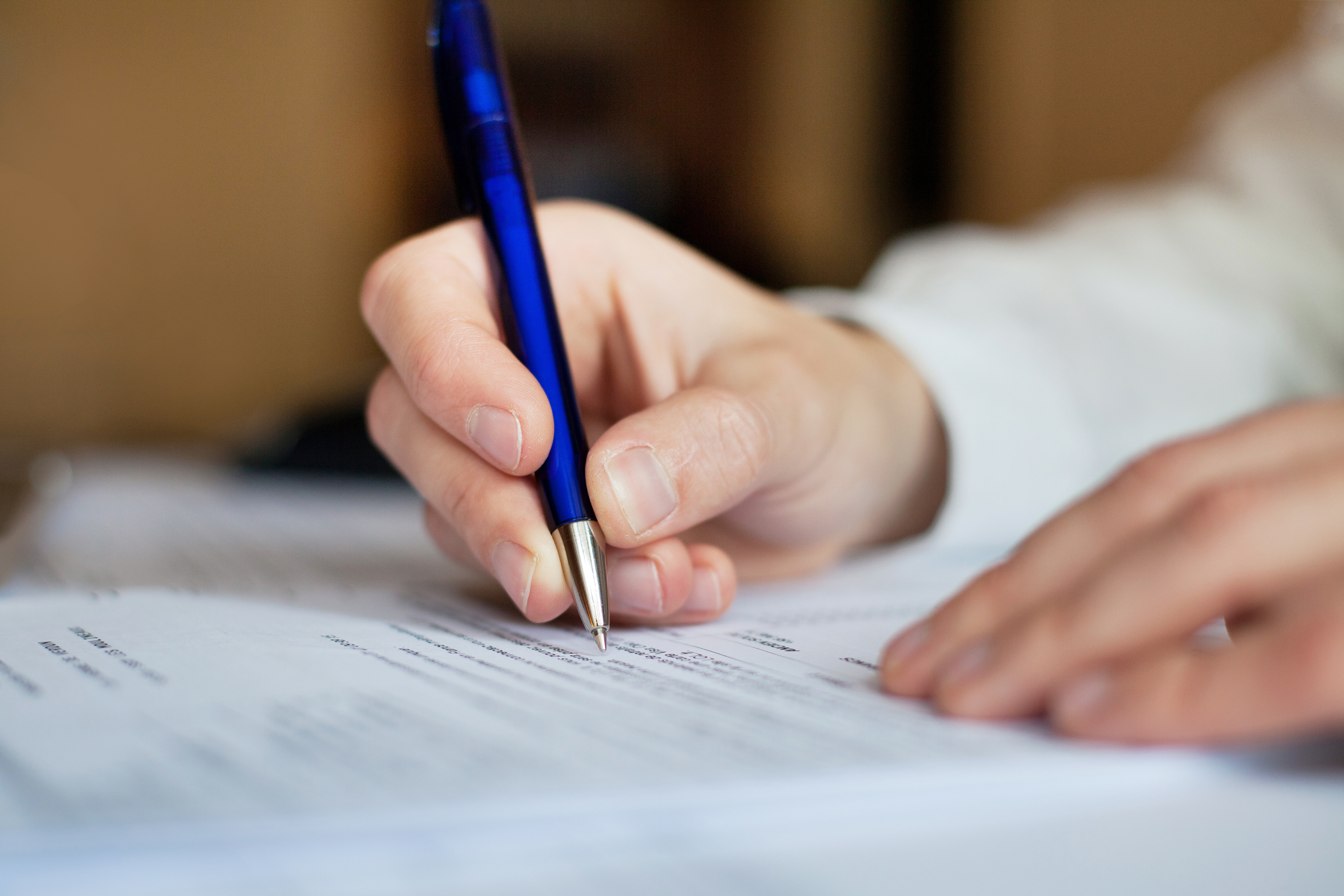 How to Apply for Victims Compensation Video
Please click on the link below to view our How to Apply for Victims Compensation Video Guide
Applying for Victims Compensation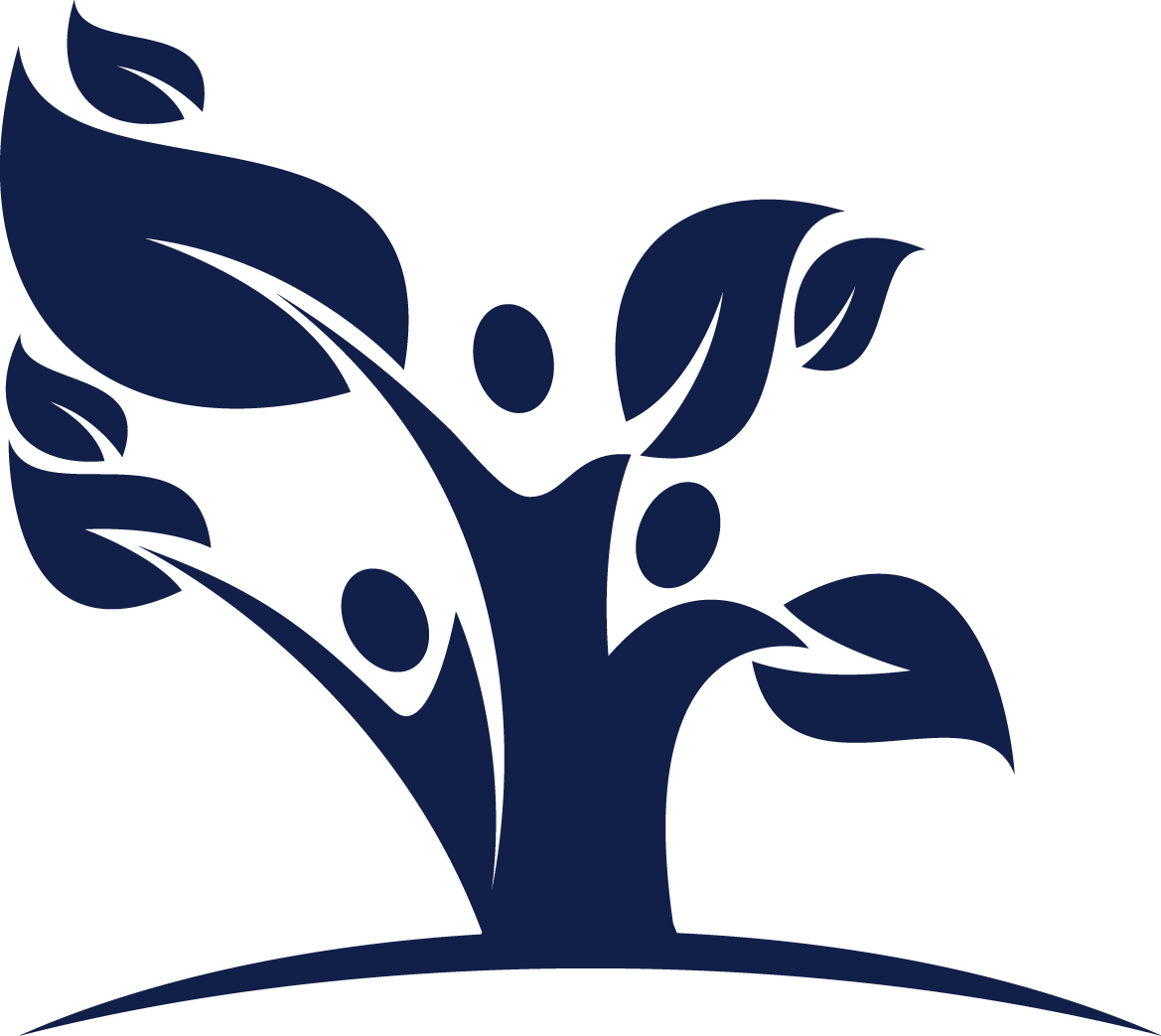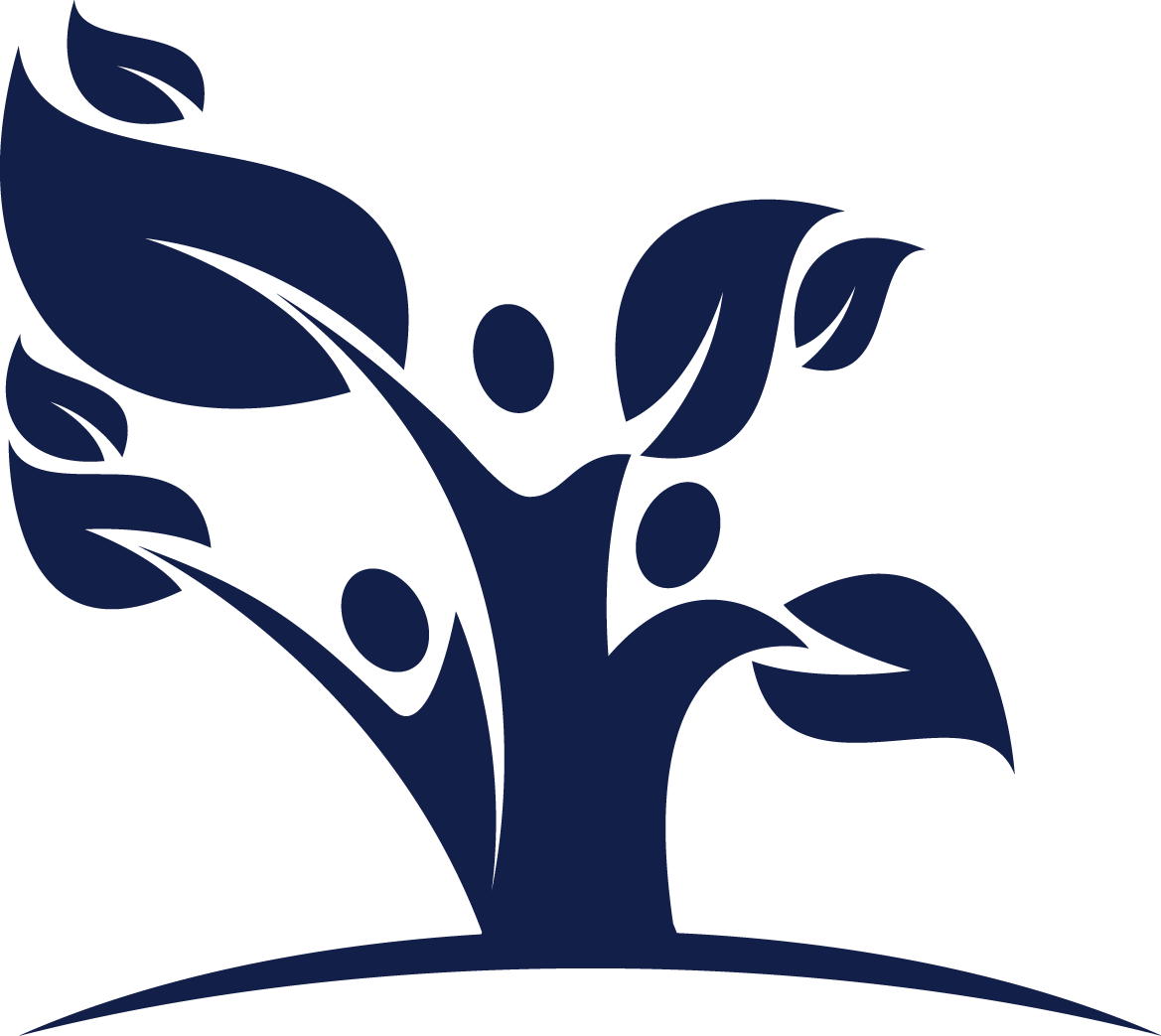 Victims Compensation Impact Video
Please click on the play icon below to view our Victims Compensation Impact Video.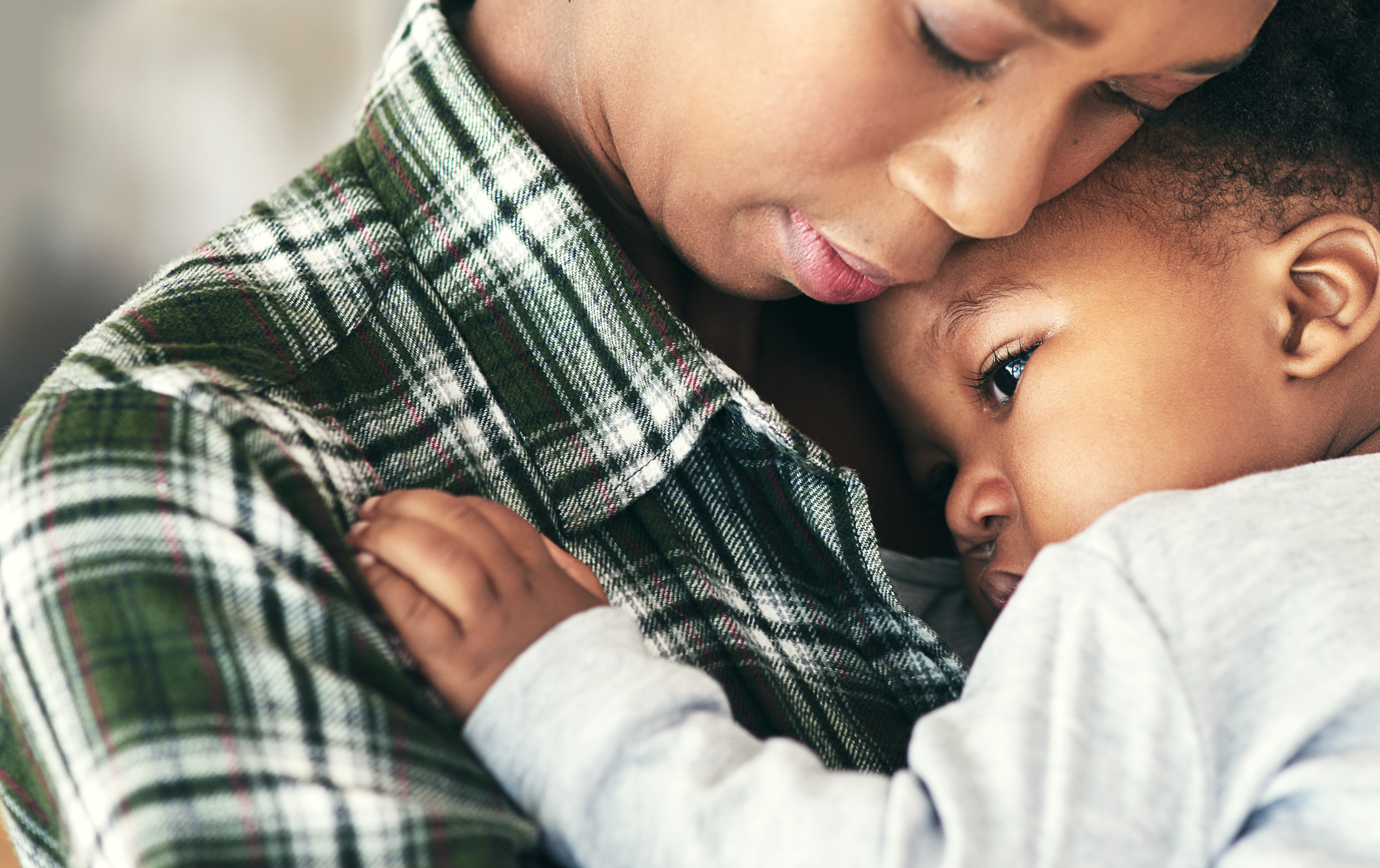 New Victims Comp Portal Goes Live
CJCC is pleased to announce the launch of our New Victims Comp Portal.
Providing support to crime victims is what you do; Providing support to you is what our Portal will do. CJCC's New Victims Comp Portal will enable you to:
  Submit On-Line Applications for Forensic Interviews, Forensic Medical Examinations, and Victims Compensation
  Obtain status of bills and review payment details
  Review claims including documents and letters
  Manage your organization's users and administrative access
  Obtain real time status updates on bills and applications
  Review missing claim documents and appeal notifications
  Receive faster payments
  Reduce the amount of paperwork
  Reduce postage and printing costs
Click Here to Register for the Victims Comp Portal.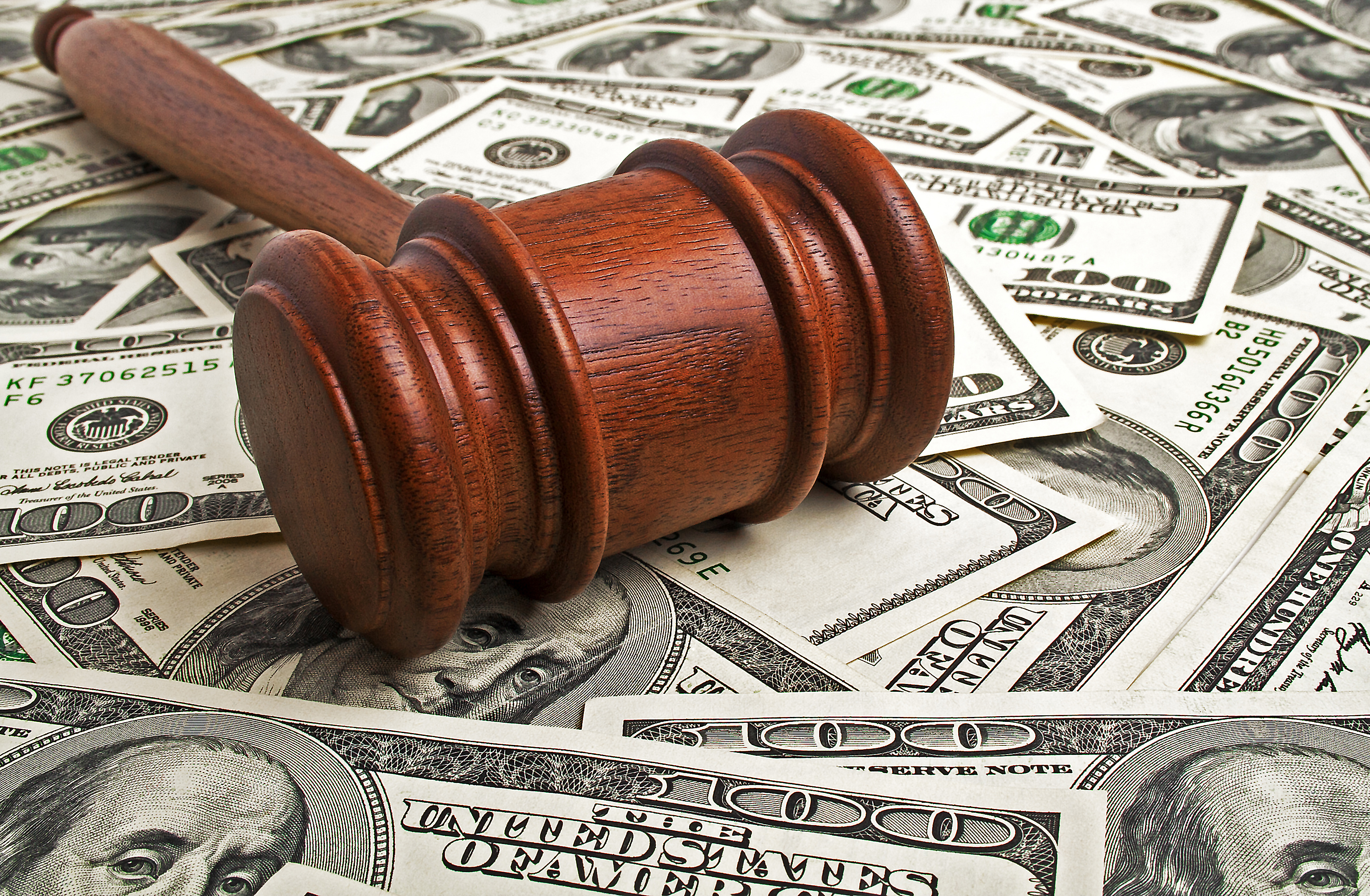 State Encourages Victims to Check Online Database for Unclaimed Restitution
The Georgia Criminal Justice Coordinating Council (CJCC) is seeking individuals and businesses that have been victim(s) of a crime who may be owed restitution from an offender.  CJCC encourages all victims to check a new, online database created for the Victims Unclaimed Restitution Program to see if they are owed restitution.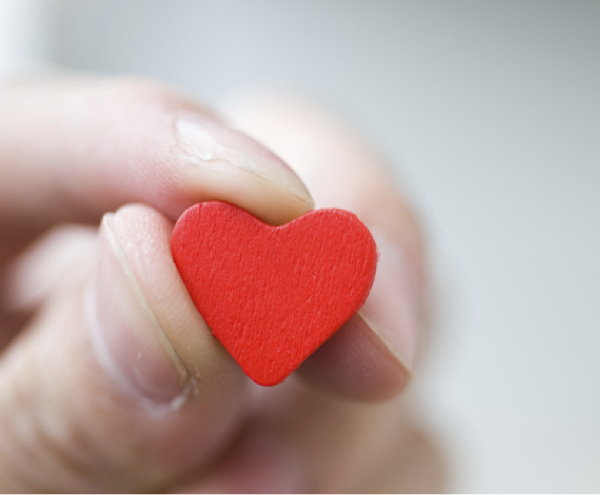 Important Update to the Forensic Interview Program regarding children who are in DFCS custody
The Victims Compensation Division is pleased to announce that our CJCC Executive Leadership has approved payments for Forensic Interviews (FI) conducted for children in DFCS custody at the time of the interview if there is no other resource for payment of these interviews. As such, you may now submit FI applications for interviews done on children in DFCS custody at the time of the interview.