See What's New With Us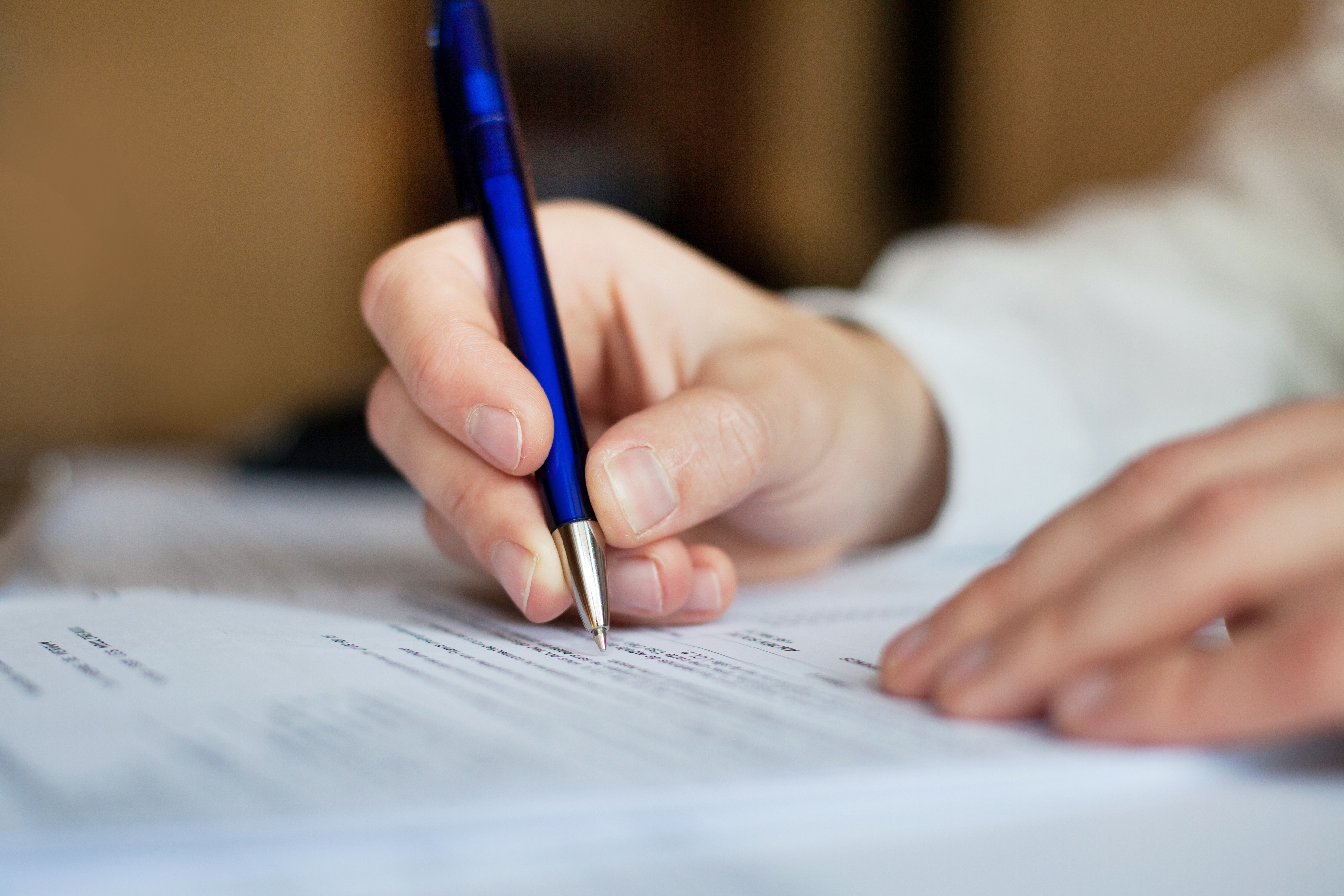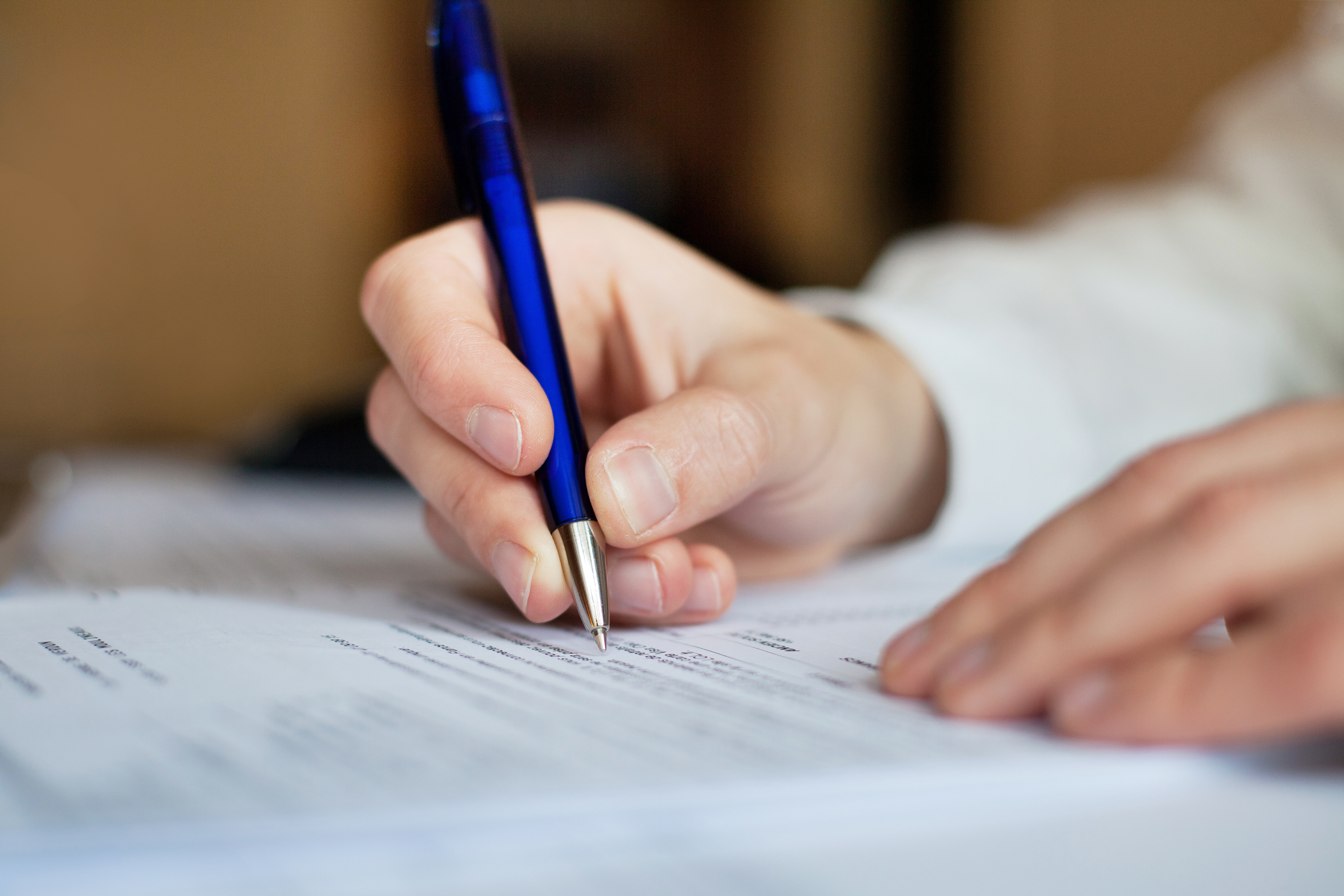 How to Apply for Victims Compensation Video
Please click on the link below to view our How to Apply for Victims Compensation Video Guide
Applying for Victims Compensation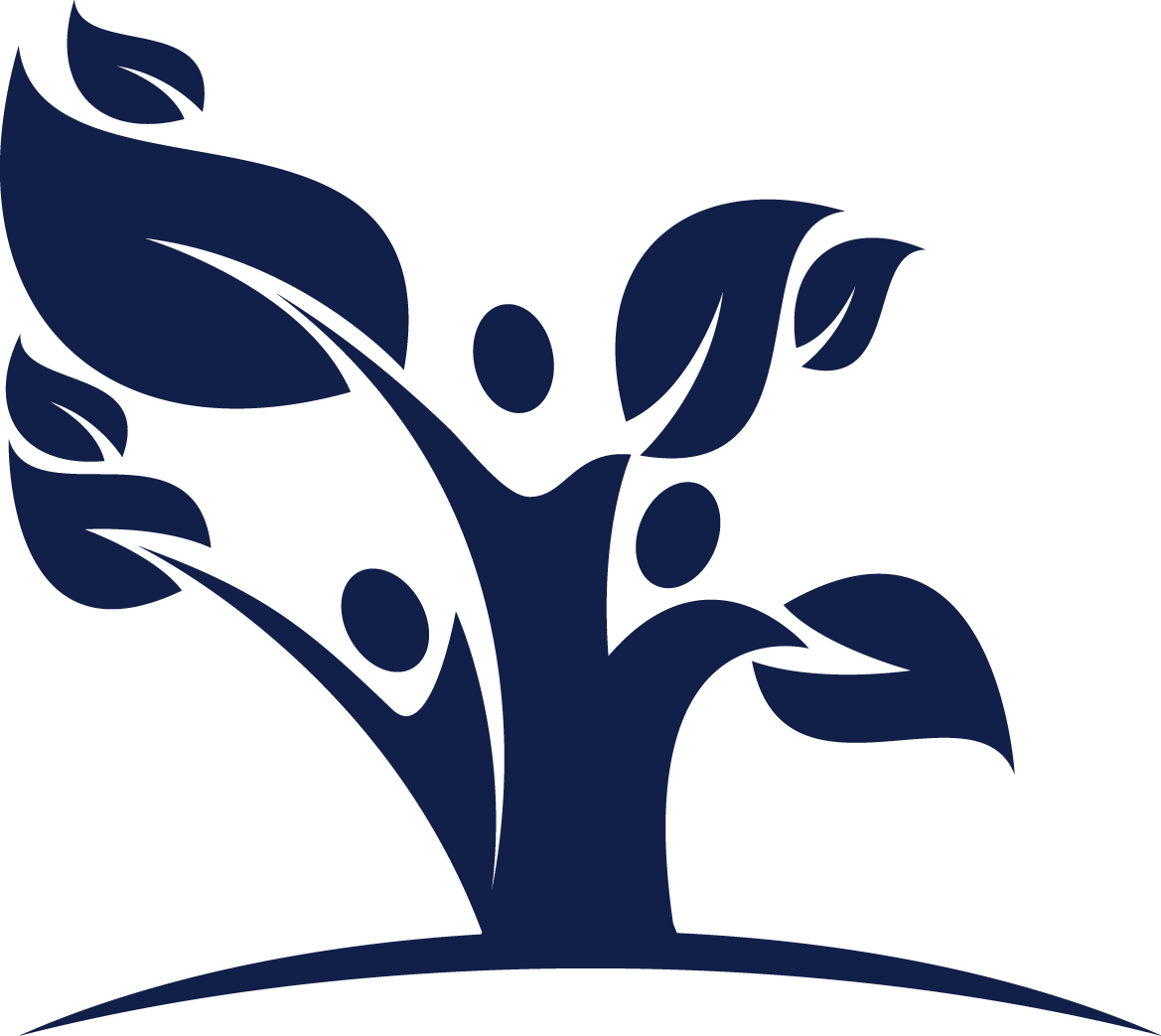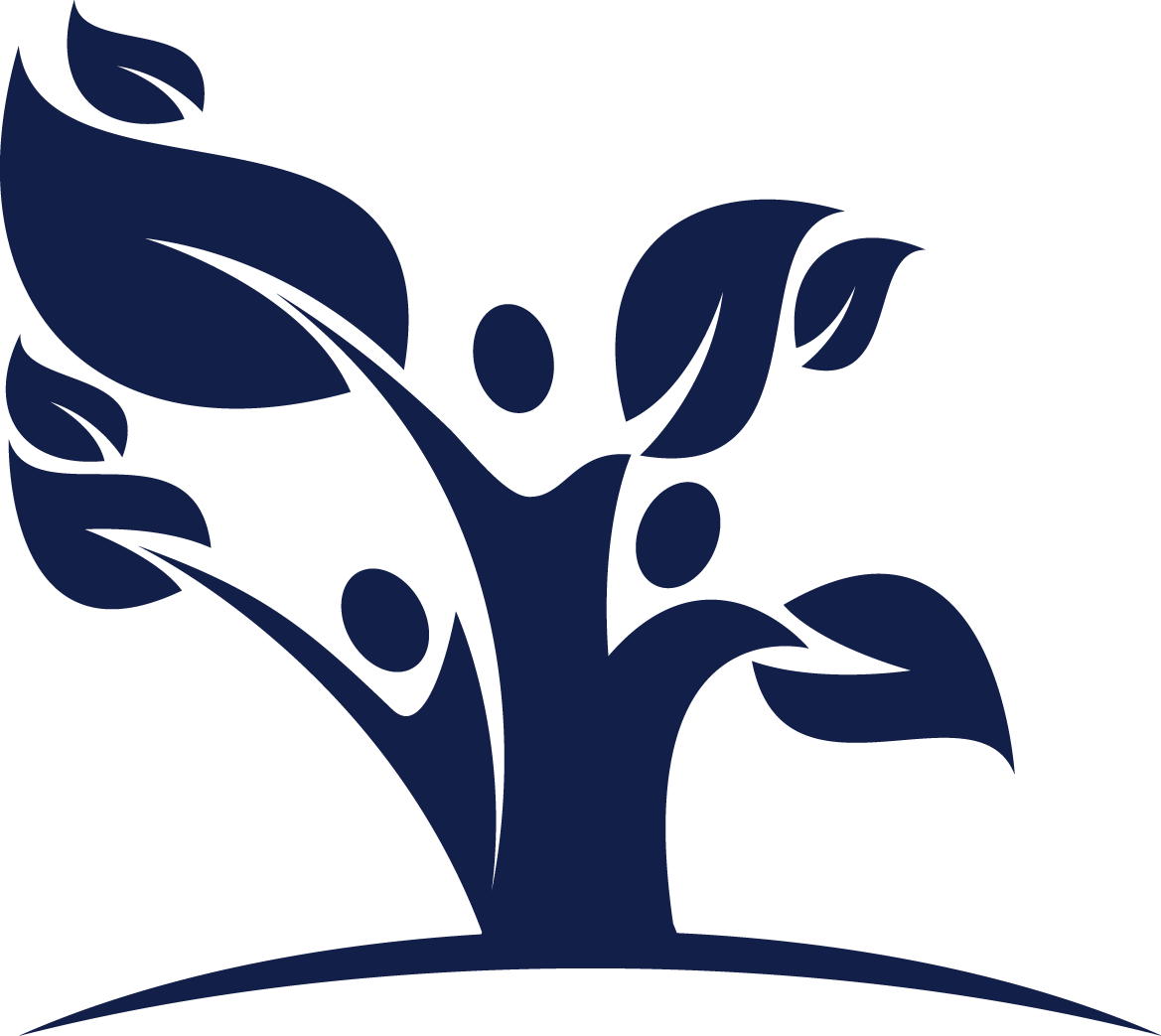 Victims Compensation Impact Video
Please click on the play icon below to view our Victims Compensation Impact Video.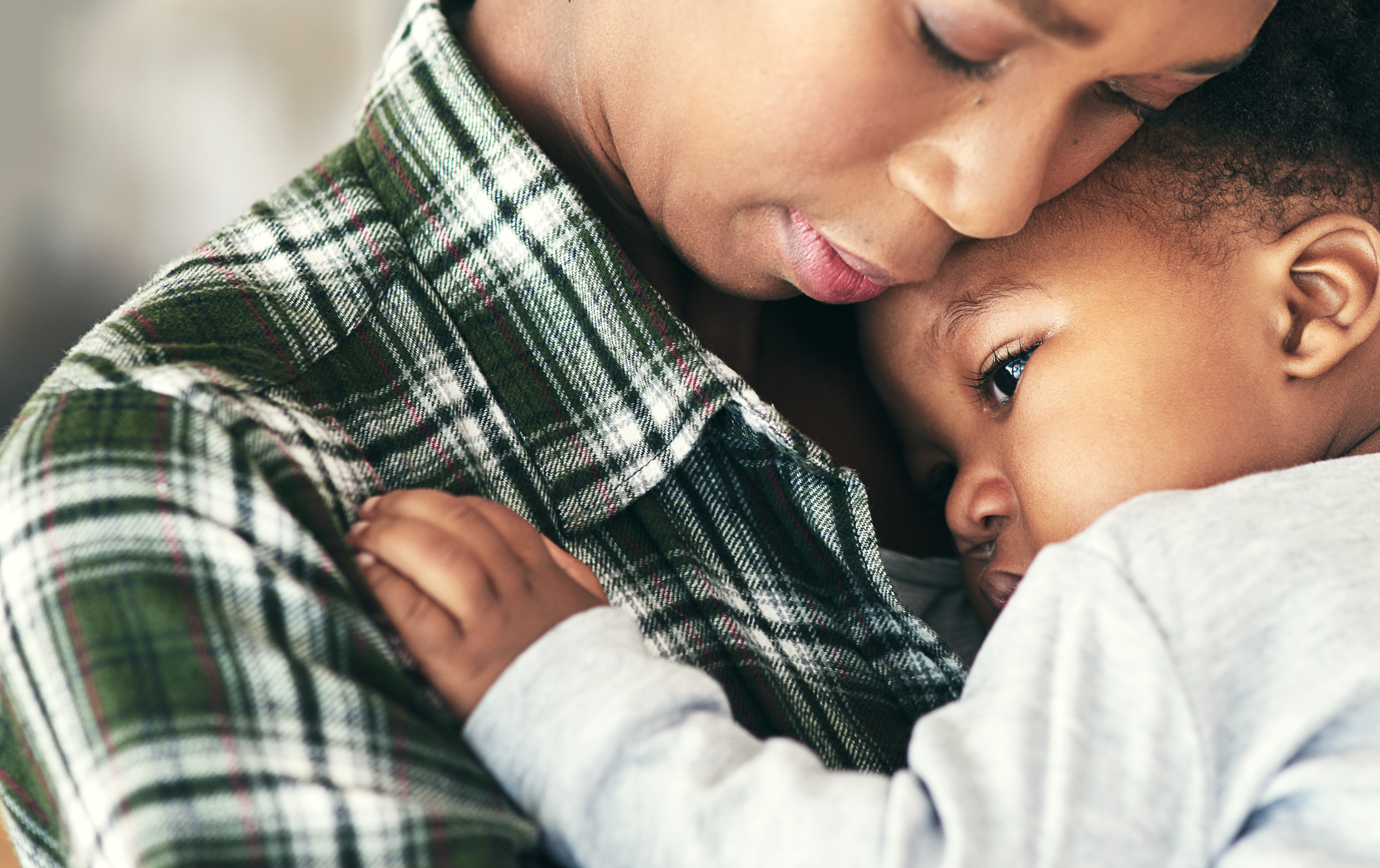 New Victims Comp Portal Goes Live
CJCC is pleased to announce the launch of our New Victims Comp Portal.
Providing support to crime victims is what you do; Providing support to you is what our Portal will do. CJCC's New Victims Comp Portal will enable you to:
  Submit On-Line Applications for Forensic Interviews, Forensic Medical Examinations, and Victims Compensation
  Obtain status of bills and review payment details
  Review claims including documents and letters
  Manage your organization's users and administrative access
  Obtain real time status updates on bills and applications
  Review missing claim documents and appeal notifications
  Receive faster payments
  Reduce the amount of paperwork
  Reduce postage and printing costs
Click Here to Register for the Victims Comp Portal.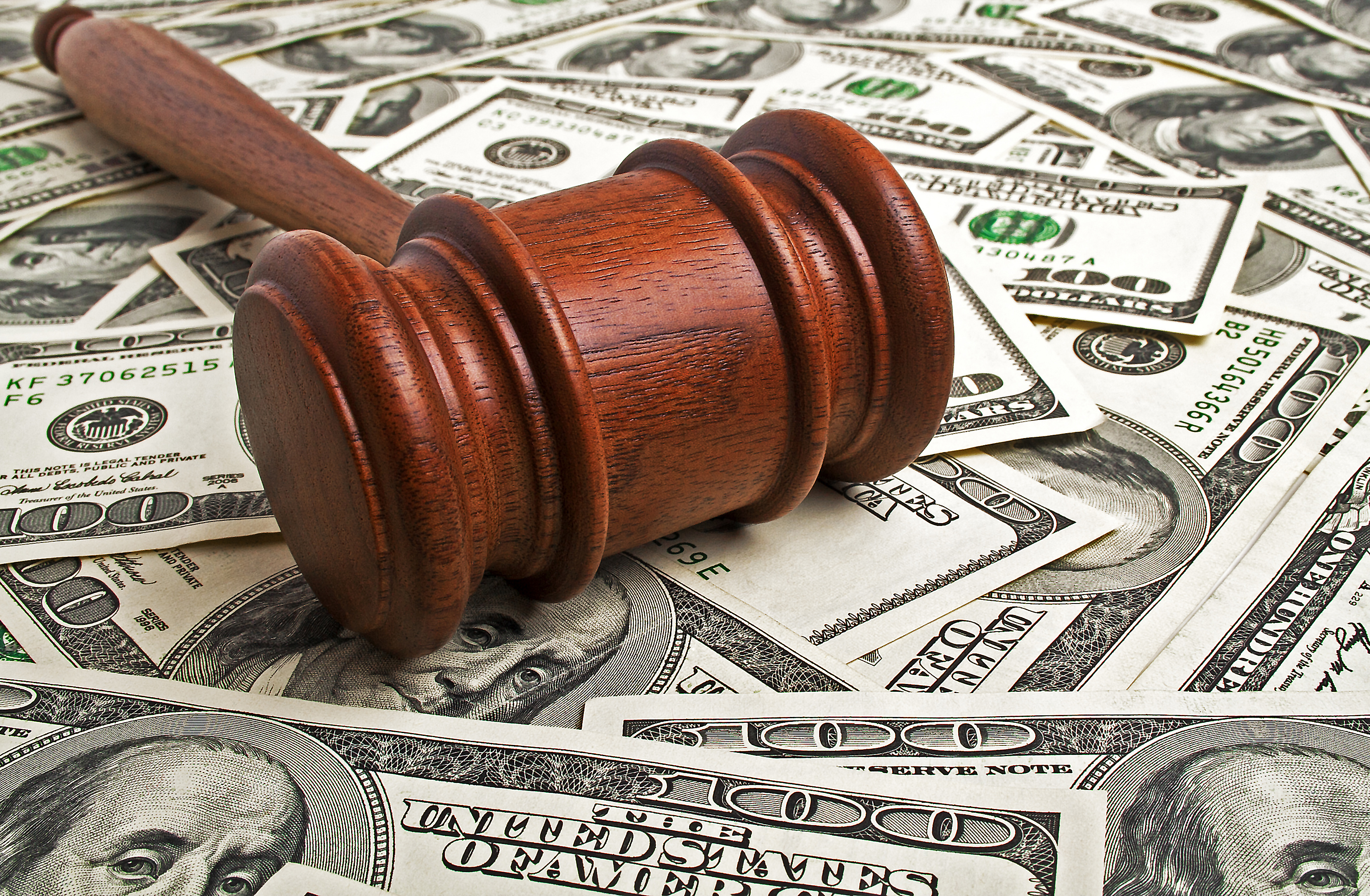 State Encourages Victims to Check Online Database for Unclaimed Restitution
The Georgia Criminal Justice Coordinating Council (CJCC) is seeking individuals and businesses that have been victim(s) of a crime who may be owed restitution from an offender.  CJCC encourages all victims to check a new, online database created for the Victims Unclaimed Restitution Program to see if they are owed restitution.
[read more="Read more" less="Read less"]The database, located at crimevictimscomp.ga.gov/our-programs/victims-unclaimed-restitution/was created as part of a new, comprehensive website providing information and resources about the six programs provided by CJCC's Victims Compensation Division.
Currently, the database includes 5,000 outstanding cases owed to victims in more than 96 Georgia counties. Georgia cities with the most unclaimed restitution cases are Atlanta, Marietta, Savannah, Albany, Macon, Smyrna, Lawrenceville, Decatur, Rome and Dalton. These cities account for nearly half of all cases.
"Our programs focus on alleviating some of the financial burden that comes with being the victim of a crime," said CJCC Executive Director, Jay Neal.  "We know we cannot fix the pain or suffering, but we can help ease the monetary impact of victimization."
If the database indicates that money is owed, the victim can complete and submit an Unclaimed Restitution Request Form for verification.  To date, the Victims Unclaimed Restitution Program has awarded nearly $250,000 to victims.
Restitution is one of the most significant factors affecting the satisfaction of victims with the criminal justice process. In cases where someone is found guilty of a criminal act, the person may be ordered to pay restitution.
# # #
About Criminal Justice Coordinating Council (CJCC)
Created by the Georgia General Assembly in 1981 as an Executive Branch agency, the Criminal Justice Coordinating Council (CJCC) represents the culmination of many efforts to establish a statewide body that would build consensus and unity among the State's diverse and interdependent, criminal justice system components. The Crime Victims Compensation Division (VCD) of CJCC operates the Crime Victims Compensation Program, as established by the Georgia General Assembly. [/read]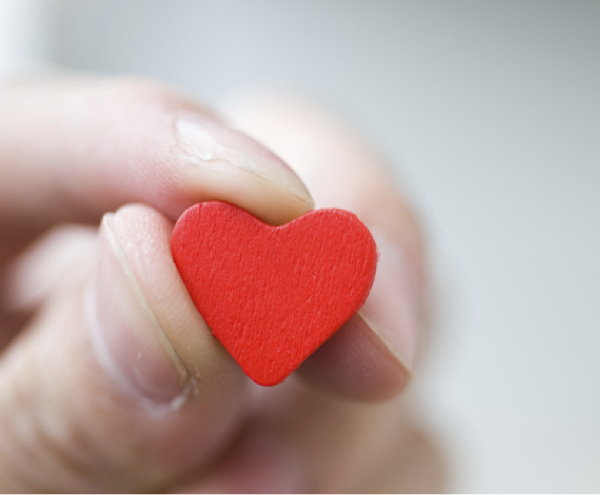 Important Update to the Forensic Interview Program regarding children who are in DFCS custody
The Victims Compensation Division is pleased to announce that our CJCC Executive Leadership has approved payments for Forensic Interviews (FI) conducted for children in DFCS custody at the time of the interview if there is no other resource for payment of these interviews. As such, you may now submit FI applications for interviews done on children in DFCS custody at the time of the interview.
[read more="Read more" less="Read less"]In addition, if you have FI applications that were previously submitted, but denied because the child was in the custody of DFCS at the time of the interview, you may resubmit those as well.
If you have questions, please call Program Director Juanisha Lawson at 404-657-1969.[/read]